Treasure Hunt – a huge success!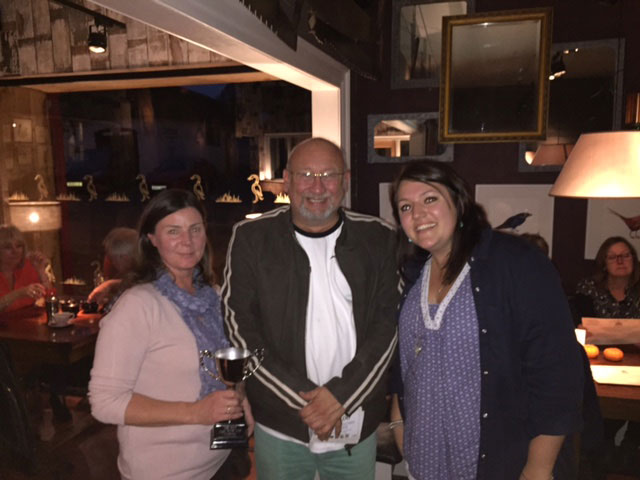 The very first annual Fitzherbert Arms Car Club Treasure Hunt was a huge success! 14 cars took part in this year's Treasure Hunt and after a close couple of rounds we had a winner!
The winning team was Anthony and Julie, they were crowned Treasure Hunt champions 2016 and accepted the cup and the gift voucher prize!
The teams had to take part in 6 rounds, made up of car general knowledge, cars in music, and a treasure hunt around the local villages!
We would like to thank all the teams for taking part.
Congratulations to all the teams that took part but particularly Anthony and Julie pictured with the cup presented by Jess.
See you all next year!