Imbibe Personality of the Year Awards 2018: Winners announced!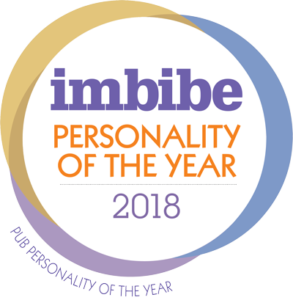 The top movers and shakers of the UK drinks industry gathered last night in London to hear the results of the Imbibe Personality of the Year Awards 2018.
The nominees were voted for by Imbibe magazine's readers in record-breaking numbers and the shortlist included the highest calibre of UK on-trade professionals.
Tim Bird, co-founder of Cheshire Cat Pubs & Bars picked up the award for Pub Personality of the Year.
Imbibe editor, Chris Losh, commented: 'Tim has worked in the industry for over 35 years, and since he's saved many pubs from closure in that time, it's safe to say the UK's pub scene would not have been the same without him.
'He's proved himself amazing at running everything from big pub groups to small independents, and, for the last seven years, his own group of country pubs and Inns. This passion for the industry is exactly what Imbibe Magazine is all about'.
Judges for the competition included restaurateur George Bergier, the Connaught Bar's Ago Perrone, Michelin-starred chef Adam Byatt, Northcote's Craig Bancroft, Gin Journey's Leon Dalloway, Beer Belle Annabel Smith, Mixology Group's Myles Cunliffe and the Imbibe editorial team.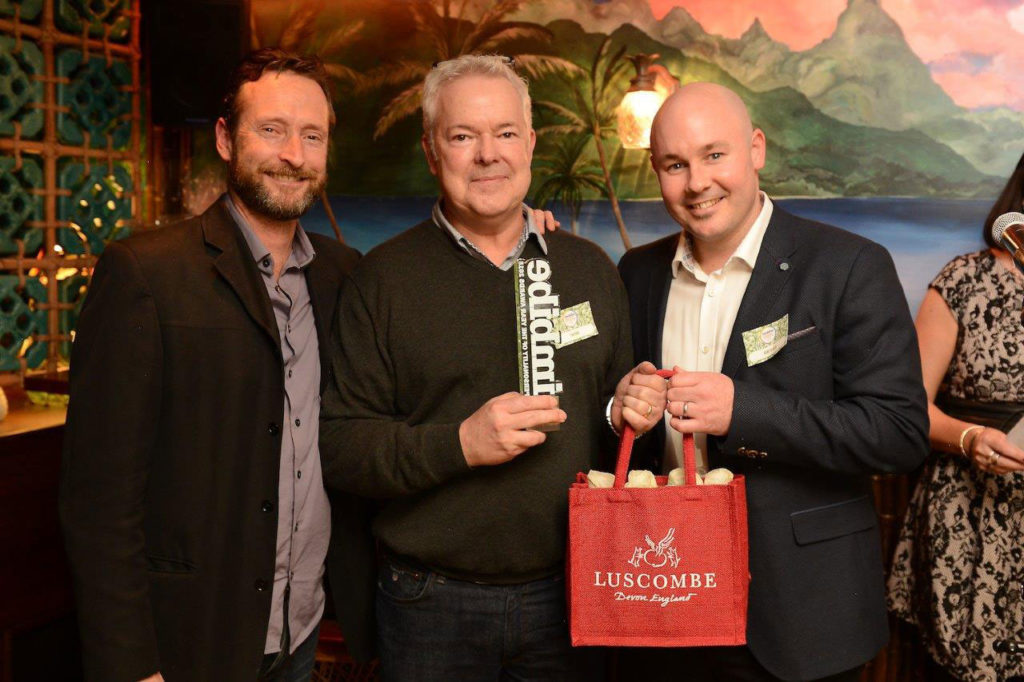 Imbibe launched the Personality of the Year Awards in 2011 and previous winners have included Heston Blumenthal, Ronan Sayburn MS, Thinking Drinkers, Alex Kratena, Christine Parkinson, Xavier Rousset MS, Dee Davies, Lyndon Higginson, Stuart McCluskey, Salvatore Calabrese, Laura Rhys MS, Thomas Decan, the Galvin Brothers and Jake Burger, as well as many other on-trade professionals.
The 2018 awards were presented on Monday 12th February at Mahiki Kensington.
Launched in March 2007, Imbibe magazine has rapidly become the UK's leading magazine for on-trade drinks professionals working in premium UK establishments. Imbibe is a quarterly magazine, with more than 20,000 drinks buyers and servers in the UK receiving a copy. Copies are available upon request.